Tonglen Tuesdays: Touching Grief & Offering Healing
March 30 @ 6:30 pm

-

April 27 @ 7:30 pm

America/Denver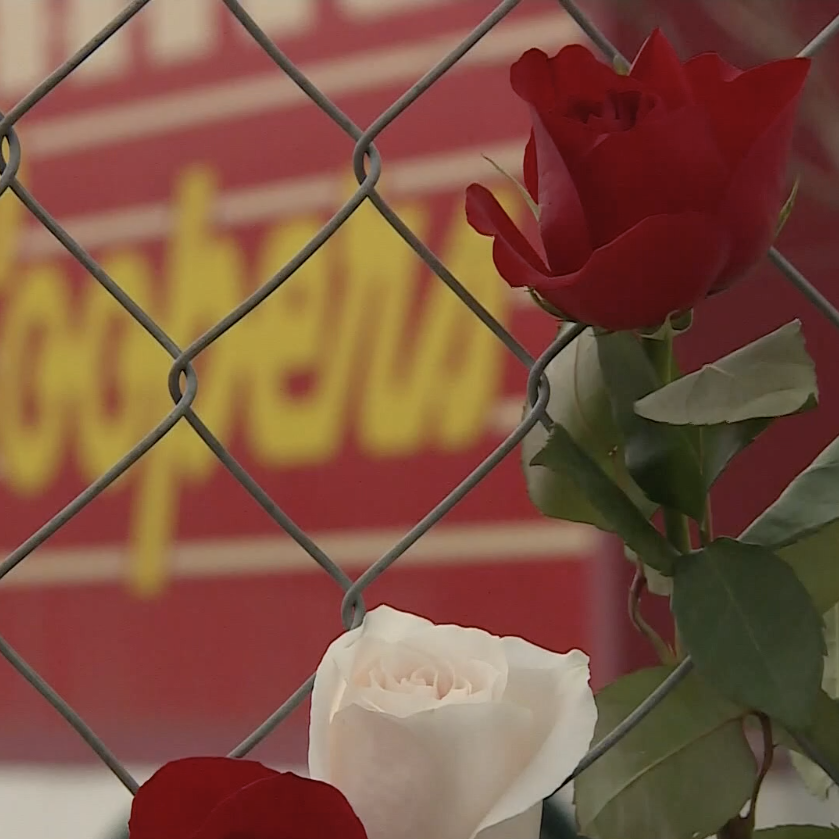 Contact person: Travis May
Tuesdays 630-730pm MDT via Zoom
Please register to receive the link.
Tuesday, 3/30 with Judith Simmer-Brown
Tuesday, 4/6 with Gaylon Ferguson
Tuesday, 4/13 with Holly Gayley
Tuesday, 4/20 with Dale Asrael
Tuesday, 4/27 with Janet Solyntjes
---
Dear Shambhala Community,
We hope everyone receiving this message is safe and healthy.
In light of the tragic events in Boulder that have resulted in the deaths of 10 of our local Boulder community, as well as the recent shooting in Atlanta, and painful situations happening around the world, we are planning to hold additional opportunities to connect with community and practice tonglen together.
In times like these, it feels important to gather together, to share our heartbreak, to find our strength and resilience, and to do what we can to be of benefit to ourselves and all other beings.
Tonglen is an ancient Buddhist practice to awaken compassion and healing. With each in-breath, we take in others' pain. With each out-breath, we send them relief.
We hope you will join us.
Please share this message with anyone who may wish to join us as well.
Free and open to all.