Light-Touch City Retreat
December 28, 2021 @ 9:30 am

-

December 31, 2021 @ 1:30 pm

America/Montreal

CAD 120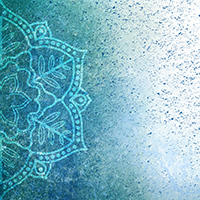 with Jim Wagner
Contact person: Martine Ouellet
In accordance with Quebec government health measures, the vaccine passport will be required as of Monday, December 20. The shrine room capacity will be cut by half.
Give yourself a time and place to pause and take a break. This "light touch" retreat is designed for living in the modern world. Meditate in the morning and then carry the benefits of mindfulness into the rest of the day.
Through meditation, Buddha Shakyamuni discovered real, continuous, profound peace. He then taught four basic truths that led him to that discovery. These are known as the four noble truths, which reveal the true nature of reality.
Four half-days of meditation, presentation, contemplation and discussion. There will be a bio-break with fruit and cheese at 11:30. Those at home can plan for having a snack if desired.
Join us for one, two, three half-days, or for the whole retreat!
Other cost options (see details on registration page)
USD 35