Taming the Mind (SSBS) New Start Date!
October 12 @ 7:00 pm

-

November 16 @ 9:00 pm

America/Denver

USD 150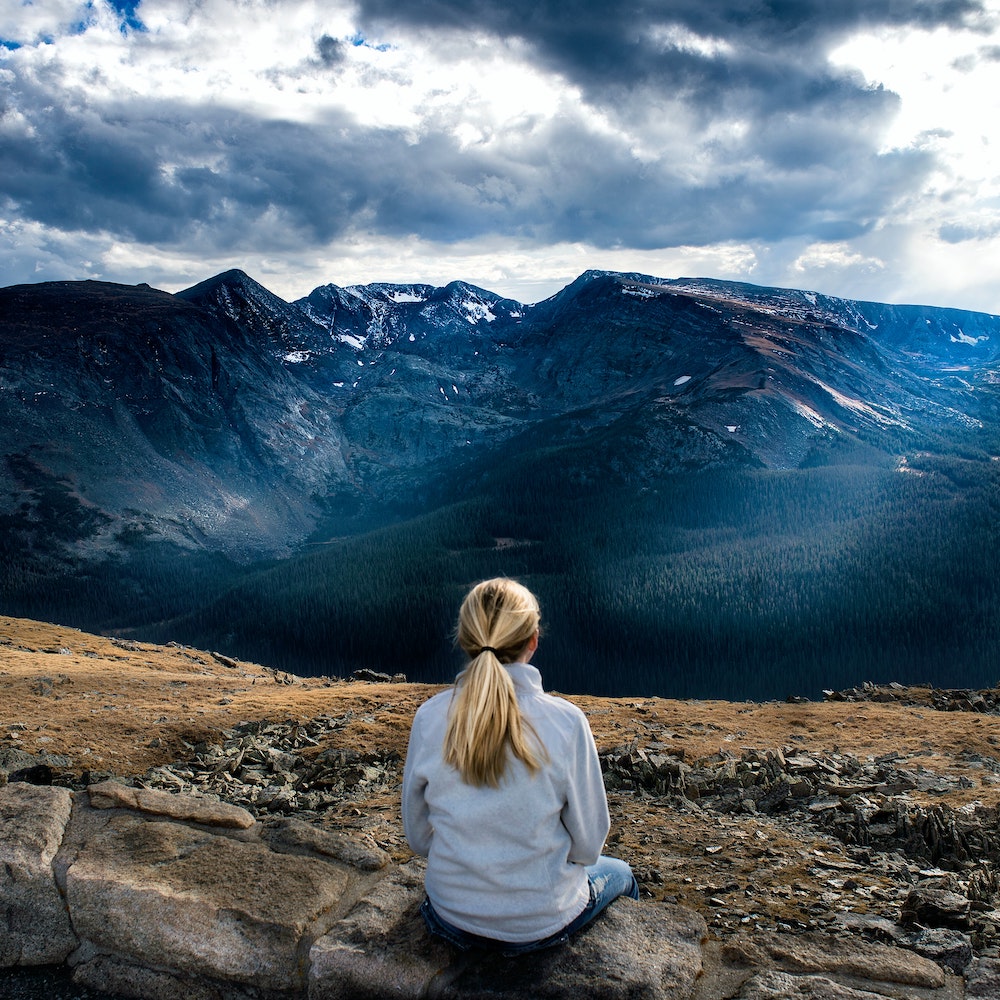 with Alexander Halpern
Contact person: Travis May
New Dates: Tuesdays, 7-9pm Mountain Time, October 12th-November 9th. One-day intensive November 13th, 9am-5pm
Hybrid Class with in-person and online options available
This course, together with its companion course Walking the Bodhisattva Path, introduces a student to the view and practice of the hinayana and mahayana teachings of Tibetan Buddhism.
In Taming the Mind, we present the hinayana path of renouncing samsara and the joy of developing discipline on the path that leads to liberation. He emphasizes the importance of having the confidence that comes from understanding what we are doing, and presents the path in a vast, multiple lifetimes perspective.
Format: Six classes and a dharma exchange
Five weekday classes
1. The Buddhist Path of Transformation
2. Mindfulness and Awareness: The Practice of Calm Abiding
3. True Suffering
4. Motivation and the Four Reminders
5. Faith and Discipline
One day intensive
6. Selflessness and Liberation
7. Dharma Exchange
During this course, students are introduced to the practice of contemplation and specifically the contemplation of the Four Reminders that Turn the Mind Towards the Dharma.
---
This class is part of the Shambhala School of Buddhist Studies series—a complete cycle of teachings to immerse the interested learner in the path of Buddhism. To learn more and register for other SSBS classes, please click on a class below:
Cycle 1:
Taming the Mind
Shamatha: Nine Stages
Walking the Boddhisattva Path
Maitri: Five Wisdom Energies
Cycle 2:
The Three Jewels
Bodhisattva Warrior: The Six Paramitas
Four Foundations of Mindfulness
Lineage & Devotion
Cycle 3:
Karma: Five Skandhas & Twelve Nidanas
Union of Shamatha-Vipashyana
Lojong
Sadhana of Mahamudra
Cycle 4:
Life of Buddha & History of Sangha
Mahayana & Bodhisattva Vow
Emptiness
Journey Without Goal
Other cost options (see details on registration page)
USD 175
USD 125
USD 75