Meditation in Everyday Life
October 25 @ 6:30 pm

-

November 22 @ 8:30 pm

America/Denver

USD 165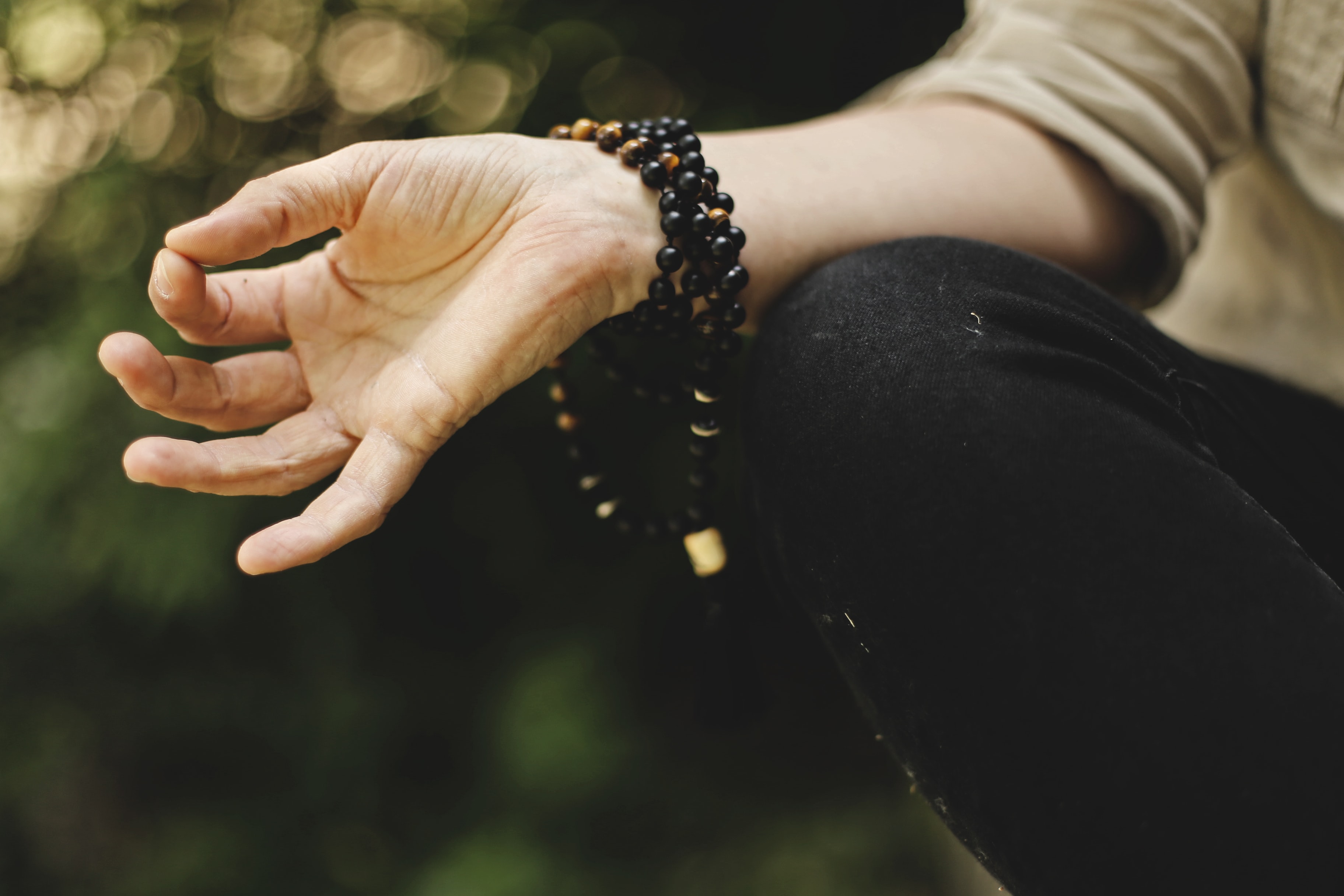 with Margot Iseman & Claudia Murray
Contact person: Travis May
If there is interest, this program will have online and in-person options available. Please let us know if you prefer to come in person or online. Please register before the start date of the class to receive the Zoom link.
This course provides introductory tools and teachings to weave the insights of meditation into daily life. With simple instructions and support, meditation practice can become an integral part of our lives, increasing our stability, strength, and clarity. In this way, we can improve the quality of daily life and deepen our experience of ourselves. The class includes readings from the book Turning the Mind into an Ally by Sakyong Mipham Rinpoche. Purchasing this book is optional.
Prerequisite: None
Recommended: Shambhala Training I: The Art of Being Human
Please plan to attend each session of the program.
About the Way of Shambhala
The Way of Shambhala includes Shambhala Training programs I–V, with each training followed by an "In Everyday Life" course that expands upon what was offered in the training. Over the course of a year, these programs introduce the entire Shambhala path. This series offers a glimpse of the Shambhala vision of enlightened society by emphasizing how meditation can impact our daily lives—and from there, how the sanity of meditation can impact our community and our whole society. Please click here for a full description and chart of the Way of Shambhala.
Meditation in Everyday Life is the first of the five courses that accompany the Shambhala Training programs. It is recommended either before or after Shambhala Training I, but Meditation in Everyday Life can be taken on its own.
Other cost options (see details on registration page)
USD 200
USD 130
USD 85