Exploring Mindfulness-Awareness Meditation
November 3 @ 6:00 pm

-

December 1 @ 7:30 pm

America/Chicago

USD 45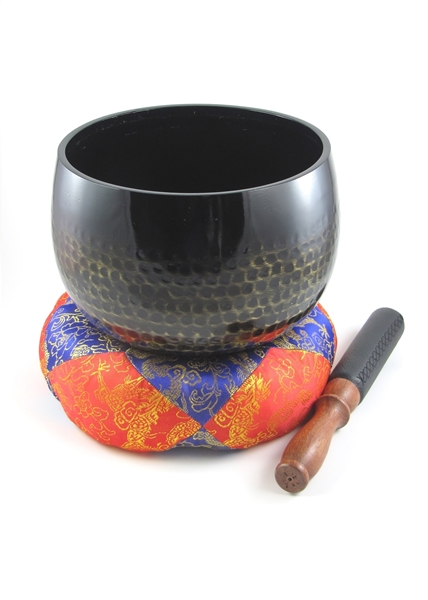 Contact person: Janet Bronstein
Every being has awareness. It's not even something we need to develop. It just is. What we do need is to cultivate getting in sync with our awareness. Meditation is the practice that helps us recognize and sync up with this aspect of ourselves that runs deep and wide.
Mindfulness is the attentive ability of mind. Mindfulness serves to let us track our thinking, emotions, and body sensations and stay with what is happening in any situation. While we all have the capacity to be mindful, we face many distractions that make it challenging to tap that capacity.
Mindfulness and awareness are aspects of mind that work together. Meditation practice allows us to recognize and reclaim them.
Three meditation communities in the South are linking up to further explore our experiences of meditation. Please join the Shambhala communities of Birmingham & Huntsville together with Atlanta's Common Ground Meditation Center for our series of classes:
Dates: Wednesdays, November 3, 17, and December 1
Time: 6:00pm-7:30pm CT; 7:00pm – 8:30pm ET
In-person in Birmingham and Online
The teachers for the three classes are the Meditation Instructors in the communities:
Class 1 – Why Meditate? (Motivation and Attitude) – Dan Phillips & Marion Buckley
Class 2 – The First Two Foundations of Mindfulness – Janet Bronstein & Phyllis Mark
Class 3 – The Second Two Foundations of Mindfulness – Norma Harris & Tonya Veitch
Other cost options (see details on registration page)
USD 55