View, Path and Fruition in the Three Yanas (online)
December 2, 2021 @ 7:00 pm

-

February 24, 2022 @ 8:30 pm

America/Vancouver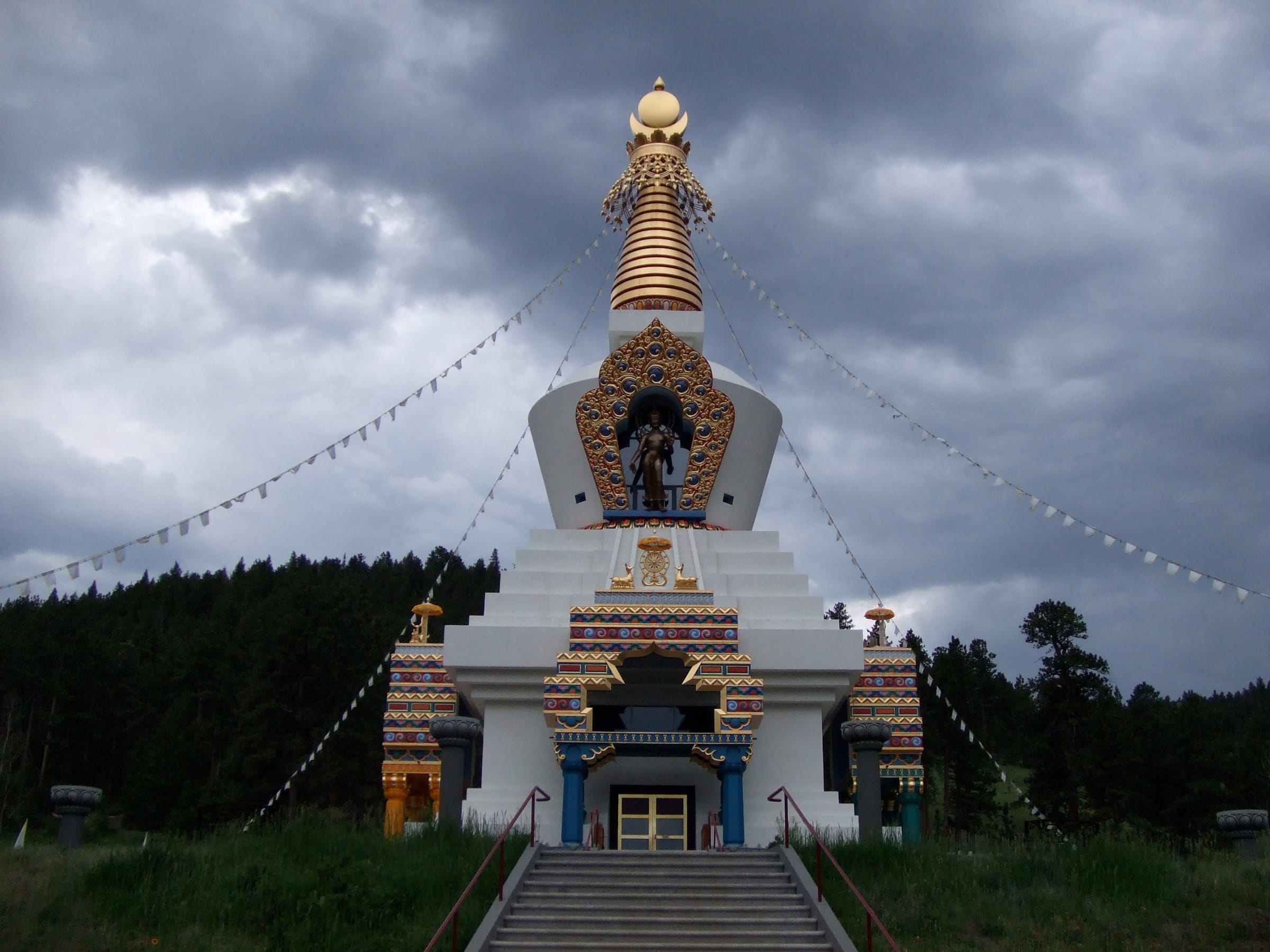 with Martin Evans
Contact person:
Nine Thursday evenings
December 2, 9 and 16
January 6, 13 and 20
February 10, 17 and 24
Join us in a new course that describes the Buddhist path of the Tibetan Kagyu tradition. Based on the teachings of Chögyam Trungpa Rinpoche, we will examine the foundation path of the Hinayana, the Bodhisattva path of the Mahayana and the vast path of the Vajrayana.
We will do the course in 3 parts consisting of 3 talks each with plenty of time for discussion after each talk. This course will provide us with a ground upon which we can explore the depth of the practice and teachings of the Buddhist path.
The literal translation of the Sanskrit word yana is "vehicle". The three yanas are the three methods of working with our confusion and inherent wakefulness.
This course is suitable for people with some meditation experience who wish to delve deeper into the teachings of the Kagyu tradition of Tibetan Buddhism.
Part 1… Hinayana
12/02/21… Talk 1: Understanding the Ground
12/09/21…Talk 2: Shamatha/Vipahsyana as Path
12/16/21… Talk 3: So-So Tharpa
Part 2… Mahayana
01/06/22… Talk 1: Bodhicitta as the Ground
01/13/22… Talk 2: Paramitas as Path
01/20/22… Talk 3: Bodhisattva and Skillful Means
Part 3… Vajrayana
02/10/22… Talk 1: View of Appearance/Emptiness
02/17/22… Talk 2: Taking the view as path
02/24/22… Talk 3: Wisdom
The class begins at 7:00 pm Pacific Time on December 2, 2021, on Zoom.
Hope to see you there.
Regular program price $60
Generosity price $90
Reduced price $45
For details on program pricing, please see here