A Book Circle on Social Justice and Anti-racism (online)
November 6 @ 3:00 pm

-

4:30 pm

America/New_York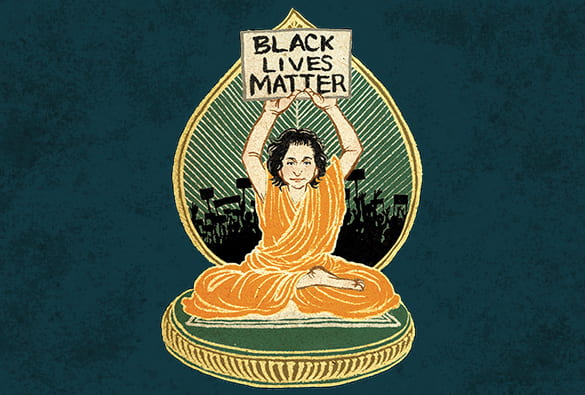 A Book Circle on Social Justice and Anti-racism
Sunday, November 6 3:00 PM to 4:30 PM
The book for this month:
bell hooks – Ain't I a Woman: Black Women and Feminism
In this book, bell hooks examines how Black women from the 17th Century on have been oppressed. She points out how how white and Black men as well as white women continue that oppression.
In the midst of our social and personal turmoil around racism and social injustice, we can follow the path of Shambhala and bravely open our minds and hearts to investigate our current state of inequality, its history and paths to effective action. The lens of Shambhala and Buddhist values promotes curiosity, compassion and wisdom as together we seek responsible change in ourselves and our culture.
We welcome new and former participants. If you would like to join our next Book Circle discussion, please register below.
This program is free, though any donation to support the Center would be appreciated.
Rebecca and Lynne will act as facilitators. If you are interested, please contact either of us for further information at our email address and we can set up a phone conversation.
Thanks and please reach out with any questions to:
Rebecca Narva at [email protected]
Lynne McMahon at [email protected]