2 events,
Meditation practice, readings, discussions, etc. Everyone welcome, either at Friends Meeting House,126 Hampton Road, Redland BS6 6JE or online on Zoom
2 events,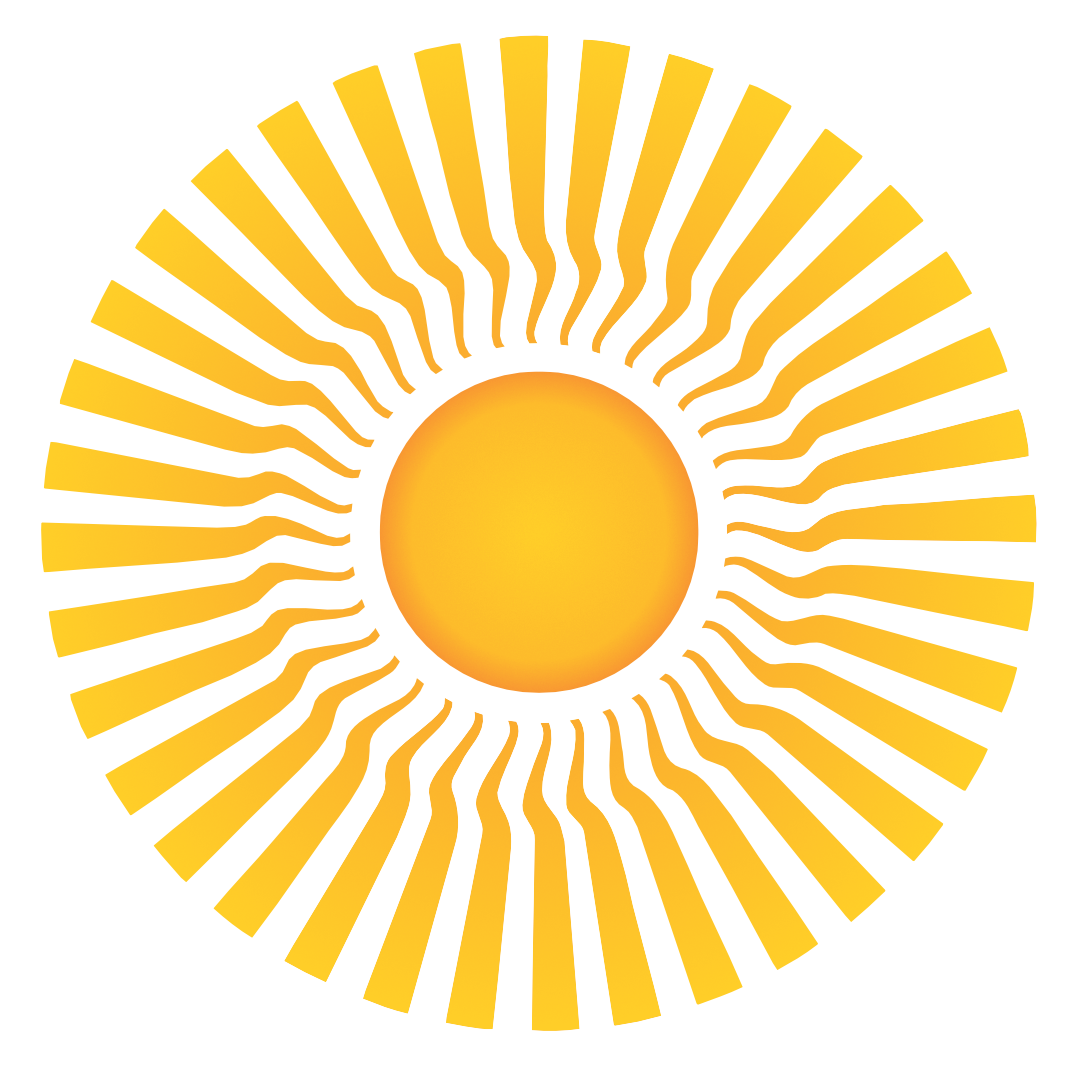 À 7h15, chaque matin, du lundi au vendredi, méditation de 30 minutes.
3 events,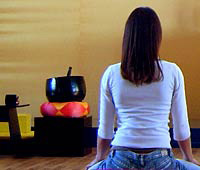 Open only to those who have received the transmission for Shambhala Meditation, for example, in a Shambhala Meditation weekthun or one of the Basic Goodness series courses. Zoom link available to participants upon registration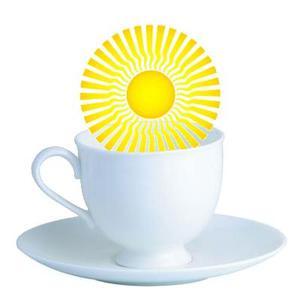 Learn about taming your mind and enjoy a weekly social gathering of new and old practitioners. Meditation instructors are available for newcomers and anyone with questions about meditation practice.
5 events,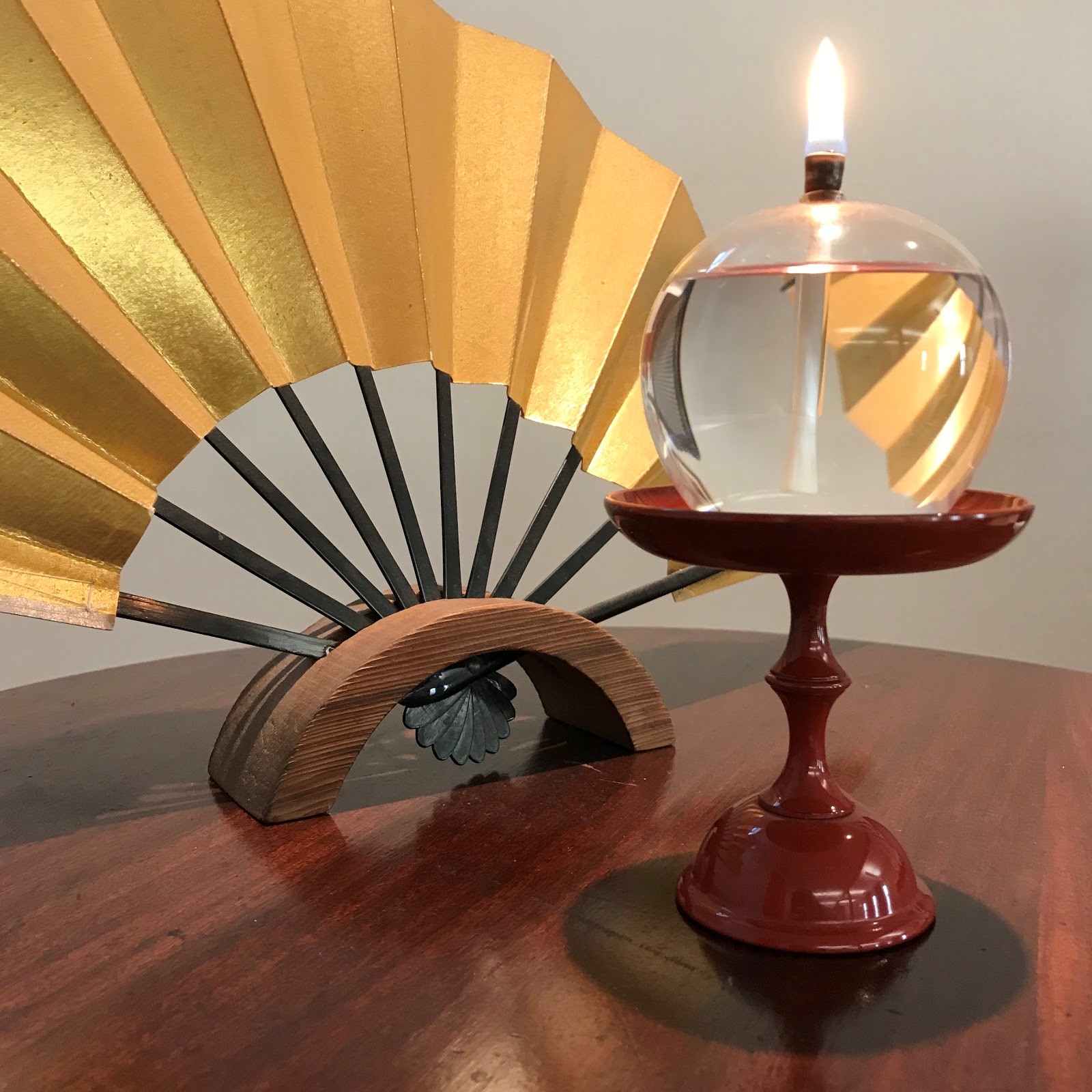 All are welcome! Group meditation instruction is given at 9 am. Please feel free to join us online at whatever time suits you and stay as long as you wish.